A Town Bewitched
It's tough for Kira, growing up in the small town of Hope as a child prodigy in classical violin, especially when her dad just died. And to make matters worse, Kate McDonough, the red-haired fiddler appears out of nowhere and bewitches the town with her mysterious Celtic music. Even Uncle Jack succumbs to her charms, forgetting his promise to look after Kira's family. But when someone begins vandalizing the town leaving dead and gutted birds as a calling card, Kira knows without a doubt who's behind it.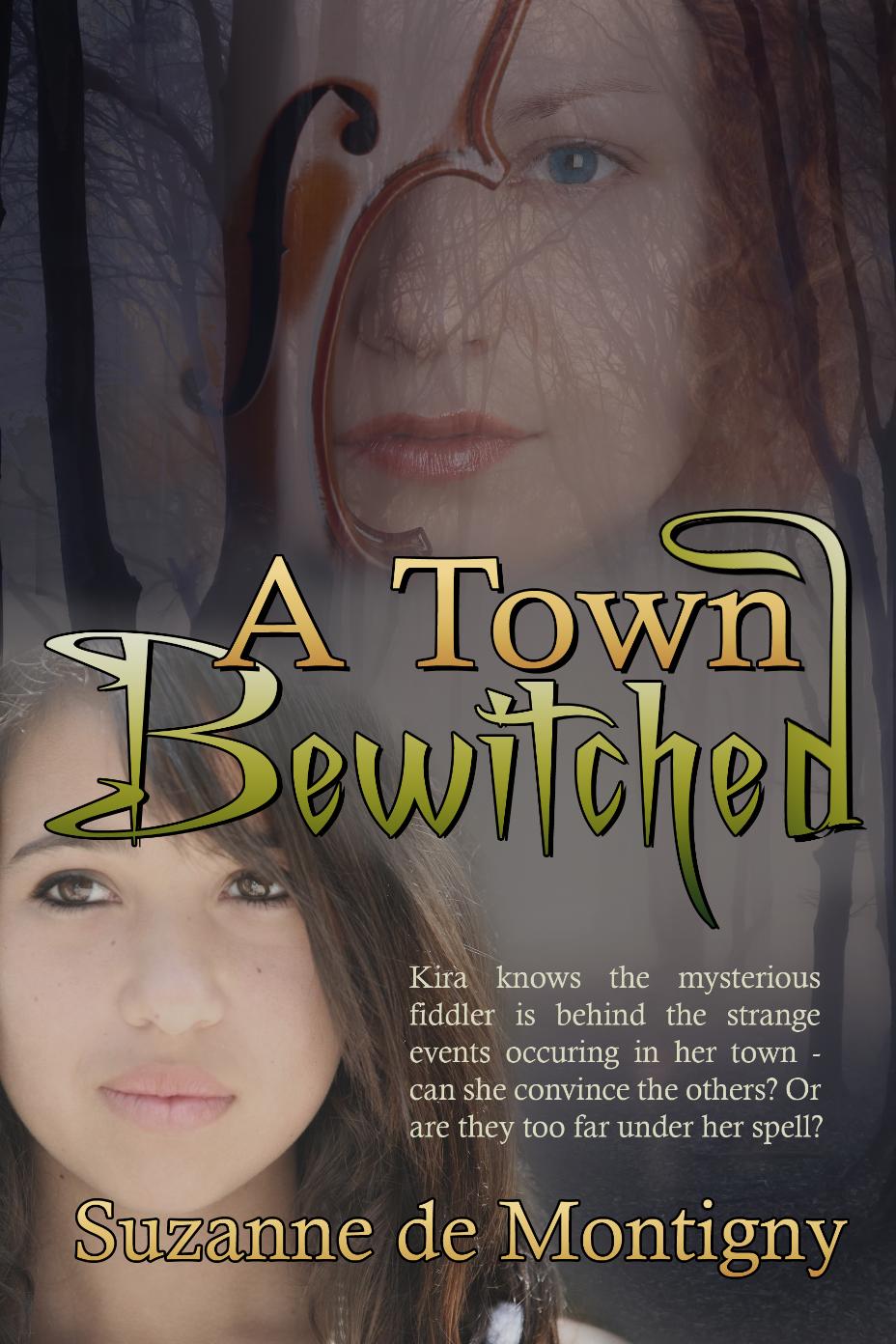 Fields of Gold Beneath Prairie Skies
French-Canadian soldier, Napoleon, proposes to Lea during WWI, promising golden fields of wheat as far as the eye can see. After the armistice, he sends money for her passage, and she journeys far from her family and the conveniences of a modern country to join him on a homestead in Saskatchewan. There, she works hard to build their dream of a prospering farm, clearing fields alongside her husband through several pregnancies and even after suffering a terrible loss. When the stock market crashes in '29, the prairies are stricken by a long and abysmal drought. Thrown into poverty, she struggles to survive in a world where work is scarce, death is abundant, and hope dwindles. Will she and her family survive the Great Depression?