Fields of Gold Beneath Prairie Skies
(Canadian Bride Historical Series from BWL Publishing)
French-Canadian soldier, Napoleon, proposes to Lea during WWI, promising golden fields of wheat as far as the eye can see. After the armistice, he sends money for her passage, and she journeys far from her family and the conveniences of a modern country to join him on a homestead in Saskatchewan. There, she works hard to build their dream of a prospering farm, clearing fields alongside her husband through several pregnancies and even after suffering a terrible loss. When the stock market crashes in '29, the prairies are stricken by a long and abysmal drought. Thrown into poverty, she struggles to survive in a world where work is scarce, death is abundant, and hope dwindles. Will she and her family survive the Great Depression?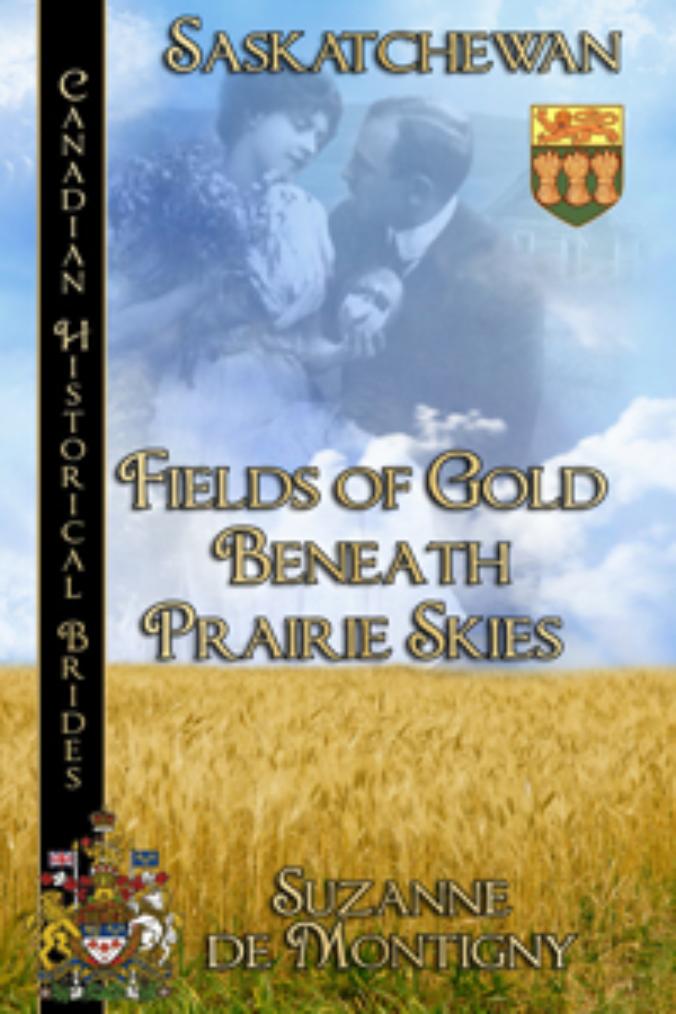 Coming in September, 2017
The Shadow of the Unicorn: The Revenge
There's something wrong with Damien. That's why his parents have kept him away from the herd for so long. When it's time for him to join the others to be initiated, they reject him despite his apparent gifts. Then when Samuel kills Damien's sire, Damien uses his gifts against the herd. Will they be able to stop him?